We are Highland Threads Inc.,
and we have been serving the petro-chemical and pipeline industries since 1973. At Highland Threads our primary goal is to provide our customers with the fastener products they need right when they need them.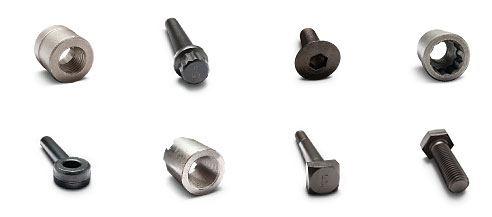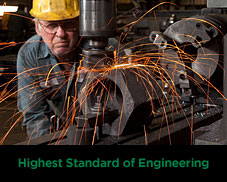 At Highland Threads we have the capability, the facilities and the capacity to manufacture to all of the specific needs of engineers, regarding specs, exotic materials and made-to-print parts.

Learn more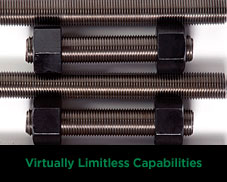 We process 120 tons of steel per day for our bolting requirements. We are constantly increasing our production capacity, currently producing 4,000 metric tons of fastener products per year.

Learn more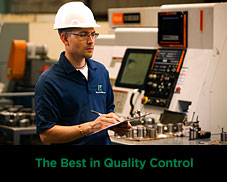 We are ISO Certified and supply only the highest quality products to our clients. Before ever leaving the plant, every bolt or stud must meet the customer's specification and standards.

Learn more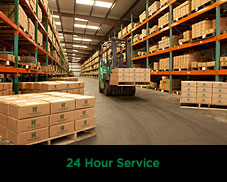 Our commitment to our clients does not stop when our product leaves the plant. No matter what hour of the day or night, the Highland Threads team is available.

Learn more